Anna is a committed yoga practitioner and trauma-informed yoga facilitator.
Her teaching focuses on the connection with breath and physical sensations in the body to build intimacy with the Self. She works to create a non-judgmental space for mindful exploration of the body and soul. She has been practicing yoga for over ten years and considers her practice vital to her mental, physical and spiritual well-being.

Anna's classes are accessible to all body types and yoga experiences, providing options for modification and supported by the use of props.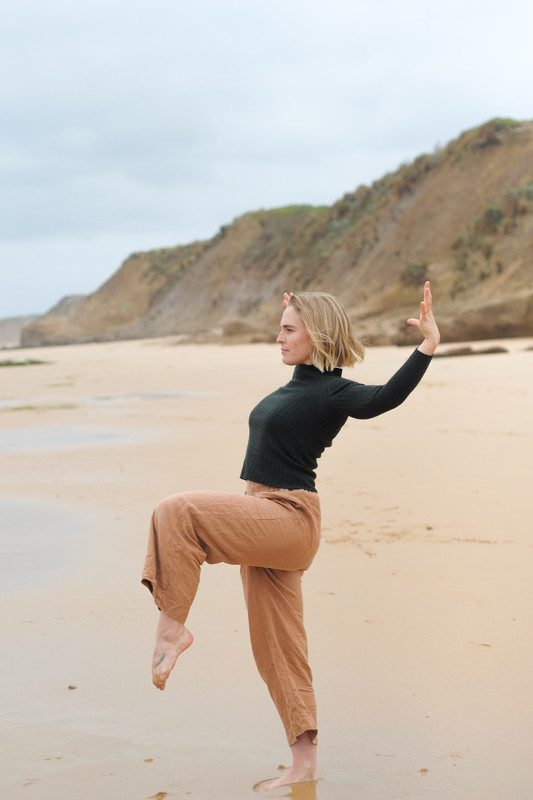 Practice with Anna

Tuesday 6:15pm Hatha Flow
Soul Space, Wonthaggi
Book at Soul Space